Kid's Call
All sandwiches come with your choice of BB Kettle Chips, Baked Chips, Baby Carrots or an Apple. Pasta Salad, Fat-Free Vinegar Slaw, Small Soup or Salad come on the side for an extra charge.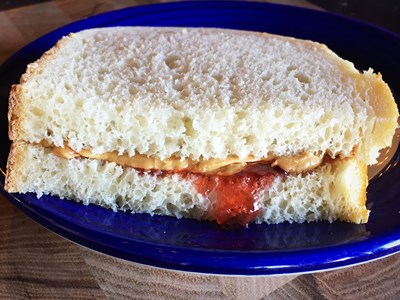 PB & J (Half)
Half sandwich of smooth peanut butter & strawberry jam on White. 
3.5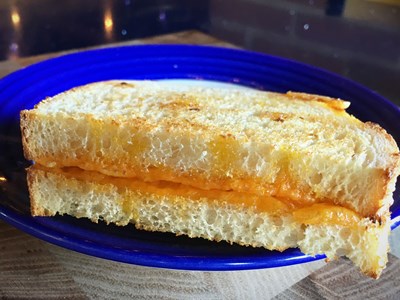 Grilled Cheese (Half)
Half sandwich with your choice of provolone, sharp cheddar or Swiss cheese on White. 
~ Served HOT ~
3.5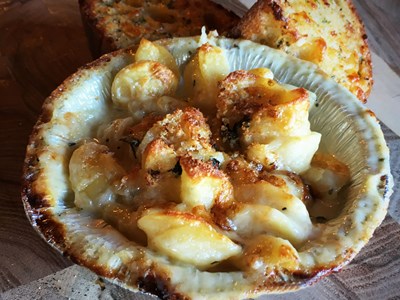 Kid's Classic Mac & Cheese
Served with a side of toasted garlic bread. (no additions please)
4.5